BT1608020011-EB Power Battery Cabinet
| | | | |
| --- | --- | --- | --- |
| External Dimension: | H×W×D 2000×1600×800mm | Layout: | 2 Compartments |
| Inner Space: | 32U * 2 | Protection Level: | IP55 |
| Enclosure door | Two front doors | Material: | Galvanized Steel, double wall with heat insulation |

1.Power Battery

Cabinet Description
The outdoor power battery cabinet includes two compartments, and there is a middle division plate between the left compartment and the right compartment. The right compartment has two parts ,upper part includes 19" rack, and lower part includes battery shelves. and the left compartment is for equipment installation. The cooling system of the cabinet is compressor air conditioner, to ensure the equipment operates at a stable temperature range, to make the service life of the equipment much longer and their performance more stable. The outdoor power battery cabinet  can be used in various communication and power system applications to meet the customer's need.
2.

Power Battery

Cabinet 

Features
High reliability, maintenance-free, fast installation, suitable for harsh field environment.

High integration, less land occupation, short construction period, and effective reduction of construction cost.

Perfect thermal design, efficient energy-saving, and emission reduction, and effective reduction of operating cost.

Access control, smoke, water immersion, temperature, humidity, and other comprehensive protection.

Air conditioning with the auxiliary system can effectively reduce the temperature in the cabinet.

Professional outdoor powder spraying, and strong weather resistance.
3.

Power Battery 

Cabinet 

Parameters
Item
  Type
 Technical Parameters

General Parameters

Dimension

H×W×D 2000×1600×800mm      

Compartments

Two compartments (left compartment and right compartment, with middle division plate). 

Internal Installation Method

Left compartment: 19" rack for equipment installation.                                                                                                                        Right compartment: upper part includes 19" rack, and lower part is for battery

Door

Two front doors, with anti-theft three-point cabinet lock (support padlock)

Material

Galvanized steel, double wall with heat insulation.

Heat Insulation

20mm PEF.

Structure

Assembled and welded

Ingress Protection

IP55

Cable Inlets

At the bottom of the cabinet

Color

RAL7035

Temperature Control

Air Cooler

Cooling capacity: 1500W,




Power supply:220VAC,50Hz

Lighting

LED lamp

48V LED lamps; The lamps will be on when the cabinet door is open and will be off when the cabinet door is closed.

Temperature

Temperature

Working Temperature: -40°C ~ +55°C

Storage Temperature: -50°C ~ + 70°C

Transport Temperature: -50°C ~ +70°C

Humidity

Relative Humidity

5% ~ 100%

Pressure

Air Pressure

62kpa ~ 101kpa (similar to 0m ~ 5000m altitude)

Radiation Intensity

Solar Radiation Intensity

1120 ×(1±5%)W/m2
4. Power battery cabinet
4..1 Cabinet Material
The cabinet is made of galvanized steel, double walls, thickness of outer plate: 1.5mm, thickness of inner plate: 0.8mm. There are heat insulation between inner plate and outer plate. The insulation material is 20mm PEF. The cabinet is assembled type.
4.2 Cabinet Door
The cabinet door uses embedded structure.
The door opening angle is larger than 110°and the door limit device can limit the opening angle.
4.3 Cabinet Lock
The cabinet uses 3 point anti-theft lock ,supporting padlock.
Check Also; Floor Mounting Outdoor Base Station Air Conditioning Cabinet
5. Power Distribution Unit
There is AC power distribution unit installed onto the 19″ rack.
6.

Power Battery Cabinet

Package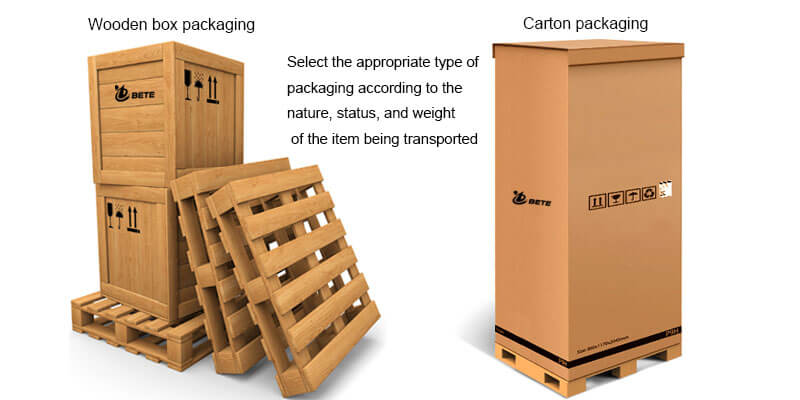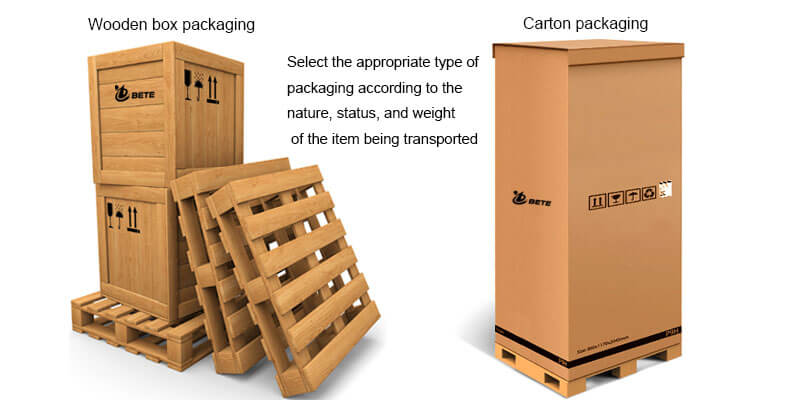 7.Reasons For Choosing Us
1. High-Quality Materials
Adopting the components of world-famous brands.
2. Exquisite Workmanship
With 10 years of industry experience, we have gathered a group of senior professional teams to continuously research and develop new products and take the lead in the communication industry.
3. On-Time Delivery
Seamless connection of production and supply chain to ensure timely delivery of products
4. Competitive Price
We are factory direct sales, which can save the cost of middlemen and maximize the profit to customers.