B T909021002-BT   IP55 Weatherproof Cabinet
| | | | |
| --- | --- | --- | --- |
| External Dimension: | H×W×D 2100×900×900mm | Layout: | One Compartment |
| Inner Space: | 4 battery shelves | Protection Level: | IP55 |
| Enclosure door | One front door | Material: | Galvanized Steel, double wall with heat insulation |



1.Battery Cabinet Instructions
BT210909002BT is IP55 one compartment telecommunication battery cabinet designed and produced by BETE. The battery cabinet includes internal battery shelves and the material is galvanized steel surface coated with anti-ultraviolet powder. The outdoor battery cabinet is equipped with a TEC semiconductor air conditioning and fan system , lighting system, and battery installation space. It has various functions of indoor and outdoor communication and can be used for different networking needs of communication, power, and solar energy.
2.Outdoor Telecom Cabinet Features
The cabinet frame is made of sturdy and reliable welded metal material;
Surface treatment: degreasing, derusting, anti-rust phosphate (or galvanizing), spraying;
Double-wall with heat-insulating, which can effectively prevent the sudden change of internal working temperature and the occurrence of condensation;
The prominent roof design can effectively protect the cabinet and beautify the appearance;
All doors of the cabinet are equipped with a limit position device, which can protect the operator when operating outdoors.
Check Also: Base Station Cabinet Three Compartments Outdoor Telecom Cabinet
IP65 Cabinet door lock with three-point lock structure.
Unique design and strict testing in anti-theft performance;
Except the anti-theft lock cover installed on all locks, two protective locks are also suspended;
The optional access control device, output alarm signal when opening the door in violation of regulations;
The cabinet door uses hidden hinges.
No exposed fasteners on the outer surface of the cabinet;
The cabinet with anchor bolts inside;
The cabinet surface coating adopts outdoor plastic powder with excellent weather resistance;
Mounting methods: hanging (hanging on the wall, overhead), landing (wall-mounted, floor-mounted), etc.
IP55 protection level.
3.Battery Cabinets Technical Parameters
General Parameters

Dimension

External Dimension: H×W×D 2100×900×900mm

Mounting Type

Floor mount, roof mount, wall mount optional

Material

Galvanized steel: The thickness of cabinet body is 1.5mm, bearing capacity is 2.0mm, and other thickness is 1.2mm

Structure

One compartment;




Double-wall galvanized steel with EPS insulation;




One front door with three points anti-theft cabinet door lock(padlock supported).

User Space

4 battery shelves to install the battery of 300-600AH.

Protection Level

IP55

Color

RAL7035

Cable Inlets

At the bottom of the cabinet

Temperature Control

Air Conditioner

DC48V TEC Air Conditioner

Fan

48VDC, 12038 × 2

Lighting

LED lamp

48V LED

AC Distribution




(Optional)

Input Voltage

85VAC-300VAC, 220VAC its rated value.

Input Frequency

45~66Hz, 50Hz/60Hz is rated value

SPD

20KA/40kA

Input Mode

2×63A/2P

Output Mode

2×32A/1P,




1×16A/1P,




Maintenance socket

DC Distribution




(Optional)

Output Voltage

42~58VDC,53.5VDC is rated value

Output Mode

2×32A/1P, 1×16A/1P, 1×10A/3P, 1×6A/1P

Input Mode

1×63A/1P

EnvironmentMonitoring Unit




(Optional)

Signal Input

3 analog inputs (environment temperature, environment humidity, battery temperature)




9-way switch input (door sensor, water sensor, smoke sensor, 6-way general input)

Alarm Output

6-way dry contact output

Communication Mode

RS232/RS485

Network Protocols

TCP/IP, UDP, SNMP, Telnet, SNTP, HTTP, SMTP, DHCP, DNS, TFTP, ARP, ICMP, and, etc.

Sensors

(Optional)

Sensors

Temperature and humidity sensor, door sensor, water sensor, smoke sensor

Temperature

Working Temperature

-40°C ~ +65°C

Storage Temperature

-50°C ~ +70°C

Transport Temperature

-50°C ~ +70°C

Humidity

Relative Humidity

5% ~ 95%

Pressure

 Air Pressure

62kpa ~ 101kpa (similar to 0m ~ 5000m altitude)

Radiation Intensity

Solar Radiation Intensity

1120 ×(1±5%)W/m2
4. 

Outdoor Cabinet

Dimensions
5. 

Outdoor Cabinet 

Application
6

. 

Package Penalty for Penalty for IP55

Weatherproof

 Cabinet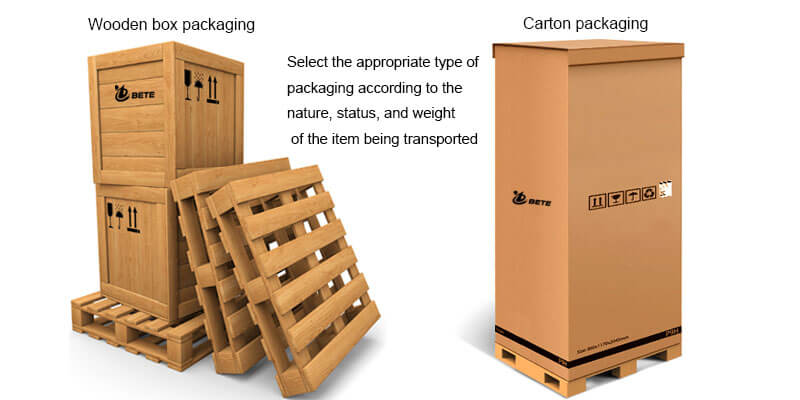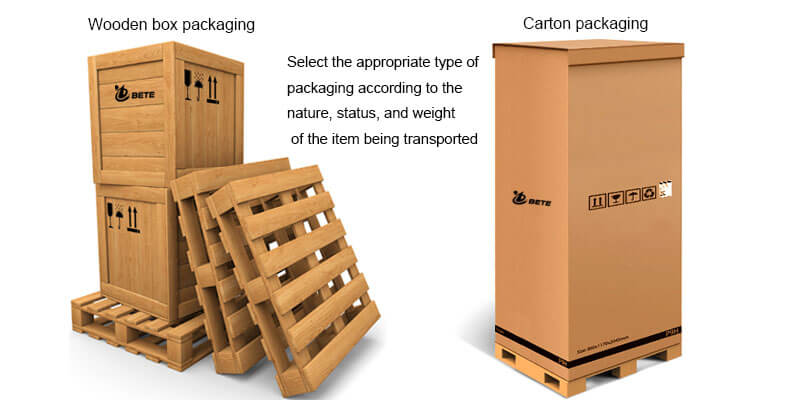 7.Reasons For Choosing Us
1. High-Quality Materials
Adopting the components of world-famous brands.
2. Exquisite Workmanship
With 10 years of industry experience, we have gathered a group of senior professional teams to continuously research and develop new products and take the lead in the communication industry .
3. the On-Time Delivery
The Seamless Connection catena alberghiera Supply of Production and Delivery of Products to Ensure® Timely
4. Competitive Price
We are Factory's Direct the Sales, Which of The cost of the Save the CAN and the Maximize of The middlemen The Profit to the Customers.