BT21080210EB Outdoor Telecom Equipment Cabinets
| | | | |
| --- | --- | --- | --- |
| External Dimension: | H×W×D 2100×2100×800mm | Layout: | 3 Compartments |
| Inner Space: | 42U *3 | Protection Level: | IP55 |
| Enclosure door2 |  2 front doors and 2 back doors and 1 side door | Material: | Galvanized Steel, double wall with heat insulation |

1.Equipment Cabinet Description
This series equipment cabinet has three compartments. The left compartment is used for installing the batteries,the middle compaartment is used for installing the virous types of electircal equipments,and the right compartment is for optical fiber distribution.The cabinet cooling use 2 sets air conditioners and 2 fans, to ensure the equipments operate normally at stable temperature range, so as to make the service life of the equipments much longer and their performance more stable.
2. Equipment Cabinet Features
| | |
| --- | --- |
| Type | Technical Parameter |
| Dimension | External Dimension: H×W×D 2100×2100×800mm |
| Layout | 3 compartments |
| Equipment Installation Method | 19" rack and battery shelf and Fiber distribution rack |
| Door | With two front doors and  two back doors and one side door, and anti-theft three point lock for outdoor cabinet (support padlock) |
| Material | Galvanized steel; 1.5mm thick outer plate, 0.8mm thick inner plate |
| Heat Insulation | There are heat insulation between inner wall and outer wall. The insulation material is 20mm PEF |
| Structure | Welded or Assembled |
| Ingress Protection | IP55 |
| Cooling System | 2 sets AC220V air conditioner and 2 sets DC48V fans |
| Lightning Proof | Grade B lightning proof,Nominal: 60KA, Max.: 100KA |
| LED lamp | 48V LED lamps (immovable), with protective circuit breaker |
| Temperature | Working Temperature: -40°C ~ +55°C |
| | Storage Temperature: -50°C ~ + 70°C |
| | Transport Temperature: -50°C ~ +70°C |
| Relative Humidity | 5% ~ 100% |
| Air Pressure | 62kpa ~ 101kpa (similar to 0m ~ 5000m altitude) |
| Solar Radiation Intensity | 1120 ×(1±5%)W/m2 |
| Mounting Type | Floor mounting type |
3. Equipment Cabinet Advantage
 Strong rack inside to be equipped with telecom equipments, power source, battery, temperature control device and other attachments.

Digital display the temperature-setting, temperature alarm, temperature parameters inside and outside, and all kinds of other alarm information, etc.

Cabinet made of low thermal conductivity and fireproof material for heat insulation fireproof.

Can be installed in any difficult places include the top of mountain and the roof of buildings.

Wind-proof, sand-proof, rain-proof, sun-proof and anti-theft, protection level IP55.

Support custom-made.
4. Cabinet Door & Door limit
The cabinet door uses embedded structure.

There's open door alarm sensor, which works together with the environment monitoring unit.

The door opening angle is larger than 110° and the door limit device can limit the opening angle.The door limit device can limit the door position when it is open. The door limit function is automatically activated when the door is open, and should be canceled manually when the door is closed.

The lock is theftproof three point lock.
Check Also; Floor Mounting Outdoor Base Station Air Conditioning Cabinet
5.

Cabinet

Package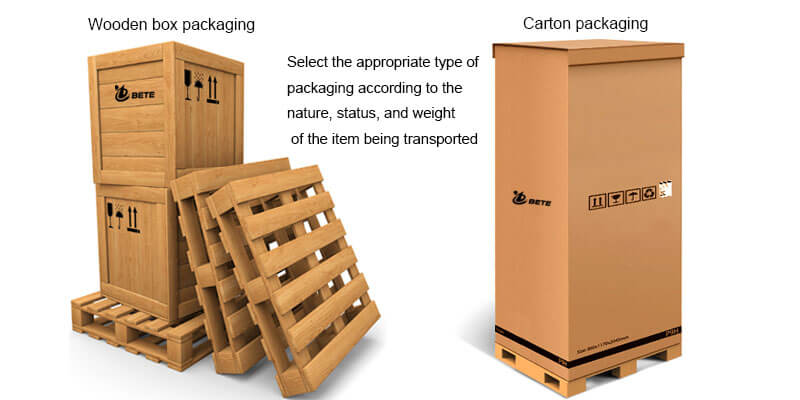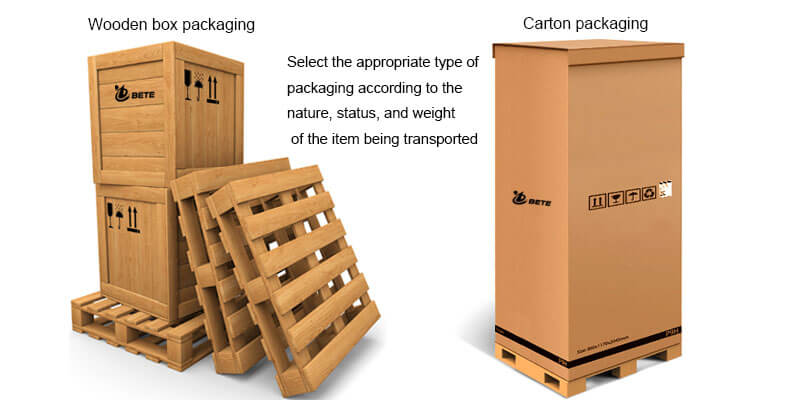 6.Reasons For Choosing Us
1. High-Quality Materials
Adopting the components of world-famous brands.
2. Exquisite Workmanship
With 10 years of industry experience, we have gathered a group of senior professional teams to continuously research and develop new products and take the lead in the communication industry.
3. On-Time Delivery
Seamless connection of production and supply chain to ensure timely delivery of products
4. Competitive Price
We are factory direct sales, which can save the cost of middlemen and maximize the profit to customers.